We want to celebrate our WHHS Everyday Heroes
From the Class of '88 we honor Roy Winston as a #whhseverydayhero.
Roy starte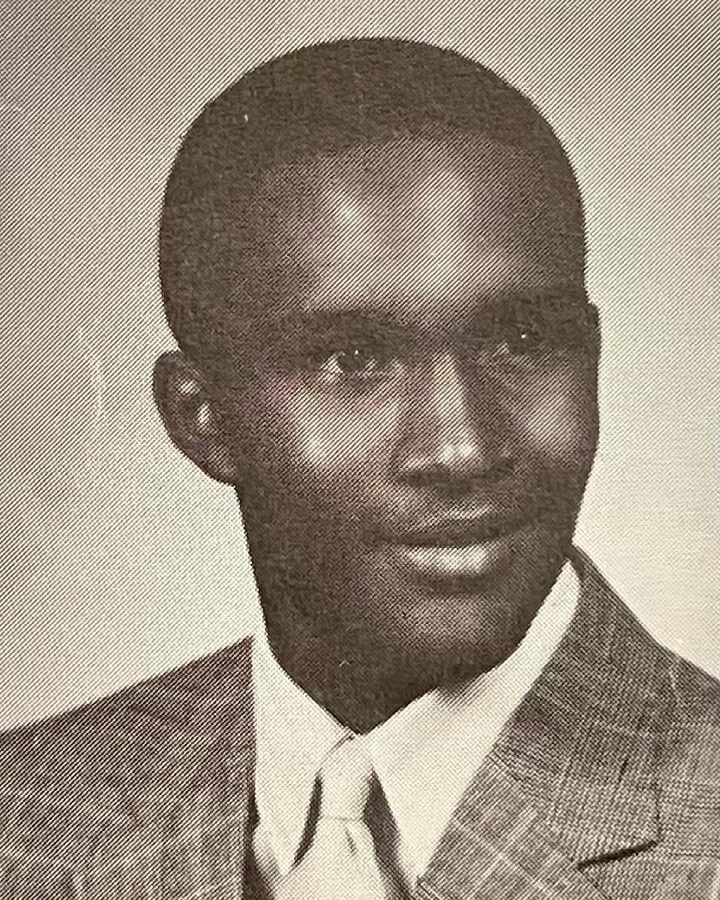 d his career as a firefighter right out of high school. Over the years, he grew into his role and discovered a deep love for the career he had chosen.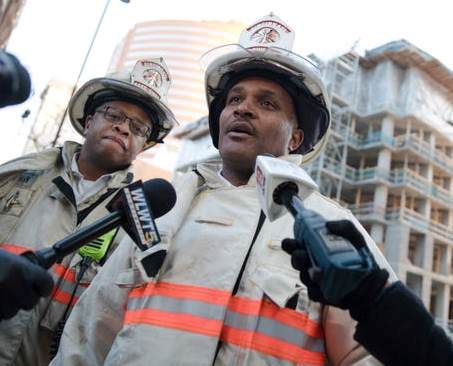 Roy was appointed Cincinnati Fire Chief in June 2017.
The Greater Cincinnati Tri-State Chapter of the American Red Cross partnered with Cincinnati Bell to honor Roy as a Frontline Hero for his selfless acts in serving others during this challenging time.
Roy plans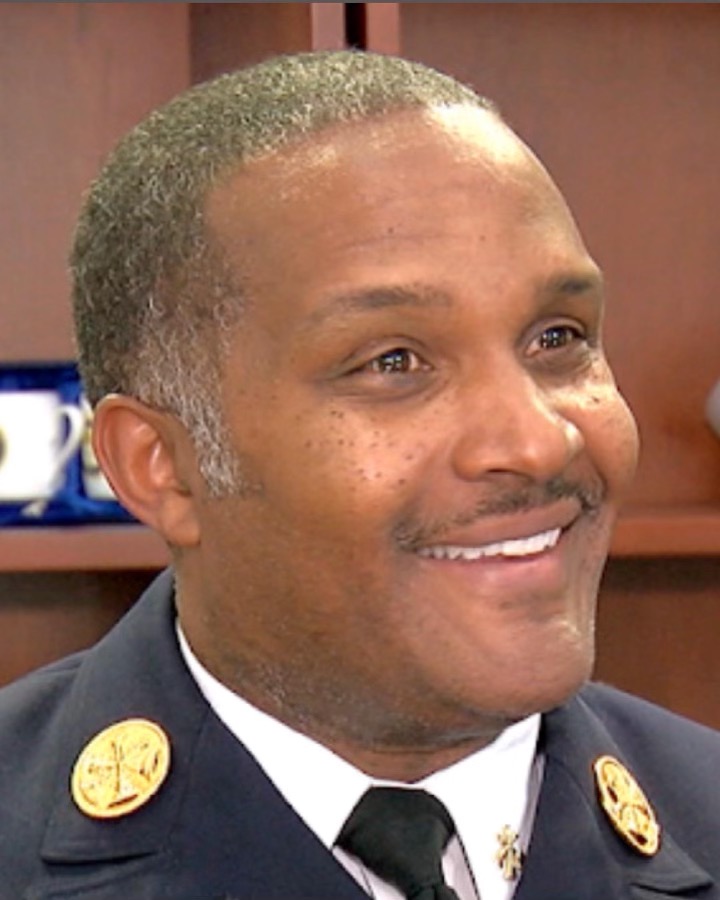 to retire this month, and we can't think of anyone more deserving of a rest!
Thank you, Roy, for your service to the citizens of Cincinnati! We honor you!
You can share your pride and gratitude to Roy by clicking the link to Make A Donation to The Alumni Foundation in his honor!